Elder Richard G. Scott, with "The sensitivity of an artist, the mind of a scientist, and the heart of a christian," embarked on his final journey today.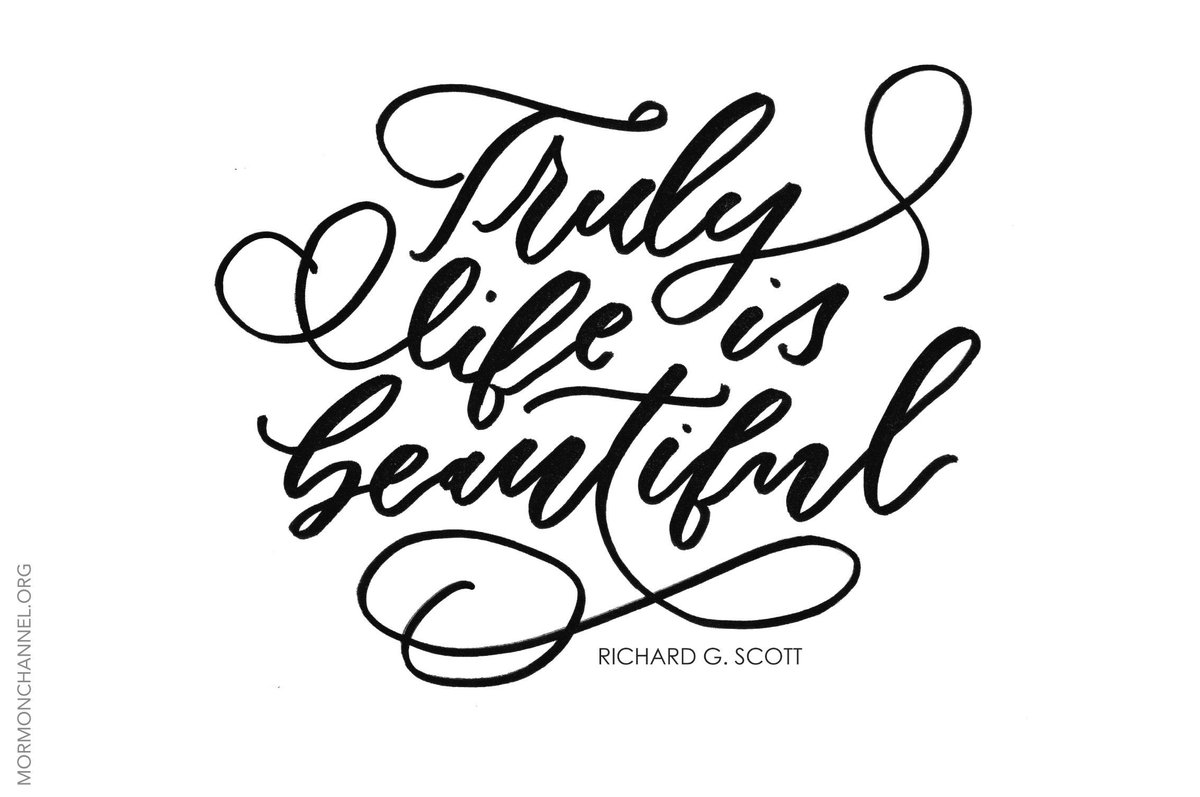 "I witness that "remission of sins [through the atonement] bringeth meekness, and lowliness of heart; and because of meekness and lowliness of heart cometh the visitation of the Holy Ghost, which comforter filleth with hope and perfect love." I testify that God, your Eternal Father, loves you. He hears your prayers and will answer them. The Redeemer loves you and will help you do the essential things that bring happiness now and forever. I am a witness of Jesus Christ. I know that He lives."
-Elder Richard G Scott,
"Jesus Christ, Our Redeemer"