Here is some inspiration for your Easter week!

Enjoy! Happy Easter!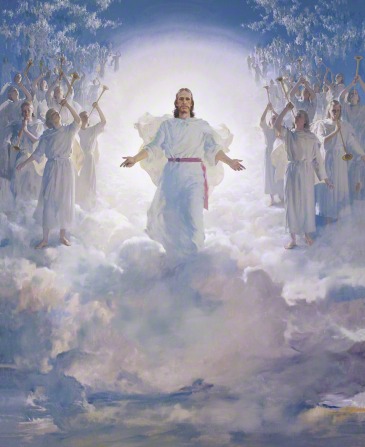 "
And now if Christ had not come into the world, speaking of things to come
as
though they had already come, there could have been no redemption.
But there IS a
resurrection, therefore the grave hath no victory, and the sting of
death
is swallowed up in Christ
.
He is the
light
and the life of the world; yea, a light that is endless,
that can never be darkened; yea, and also a life which is endless, that there can be
no more death
.
Teach them that redemption cometh through Christ the Lord, who is the very
Eternal Father
.
"